YOUR COMPANY'S BRANDING
Remember that you can place your logo and company name in different places in the common areas of the Lumen building.
WHERE CAN I PLACE MY COMPANY'S LOGO?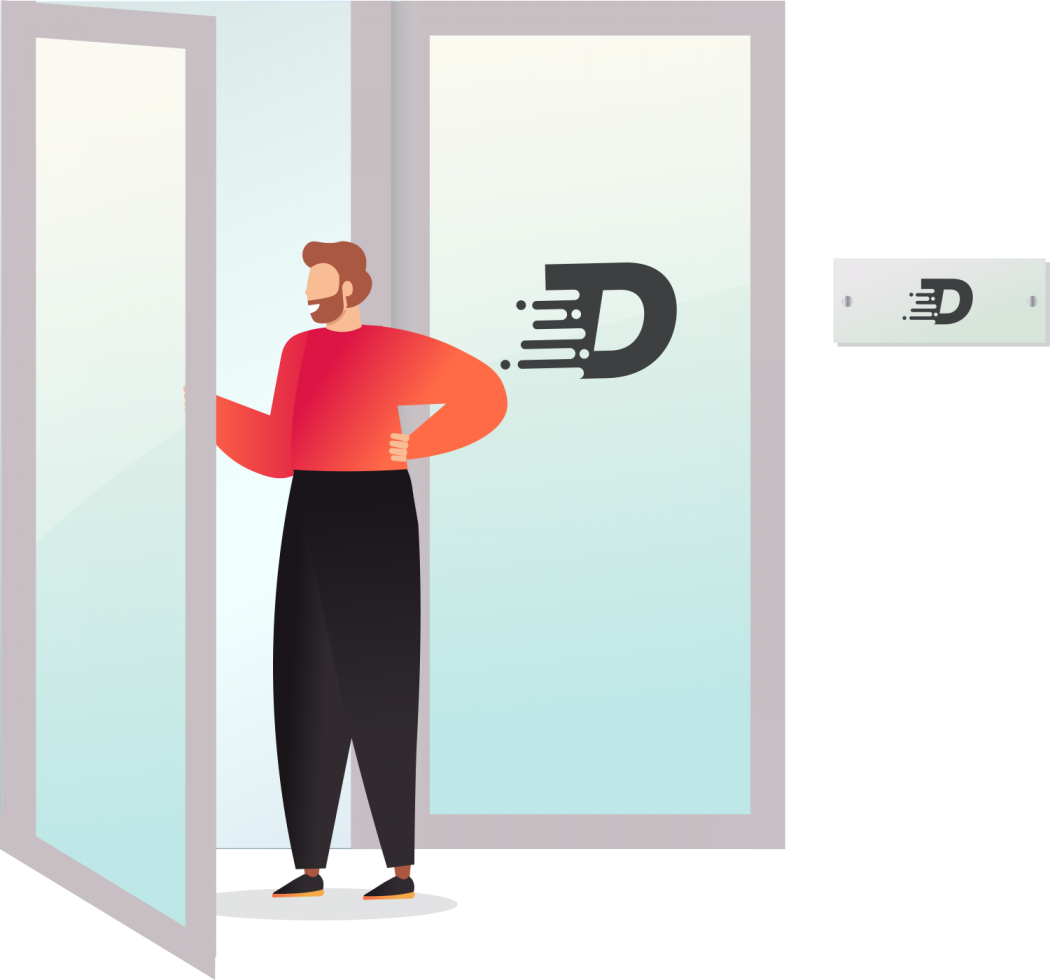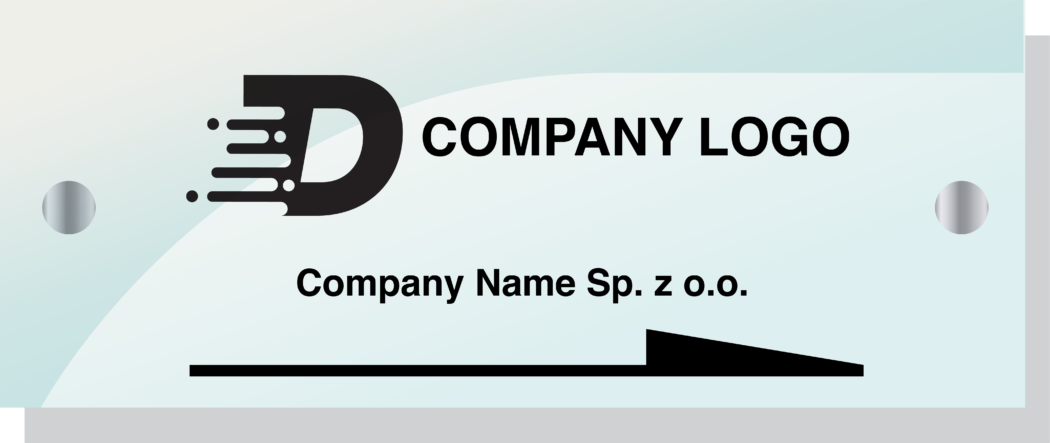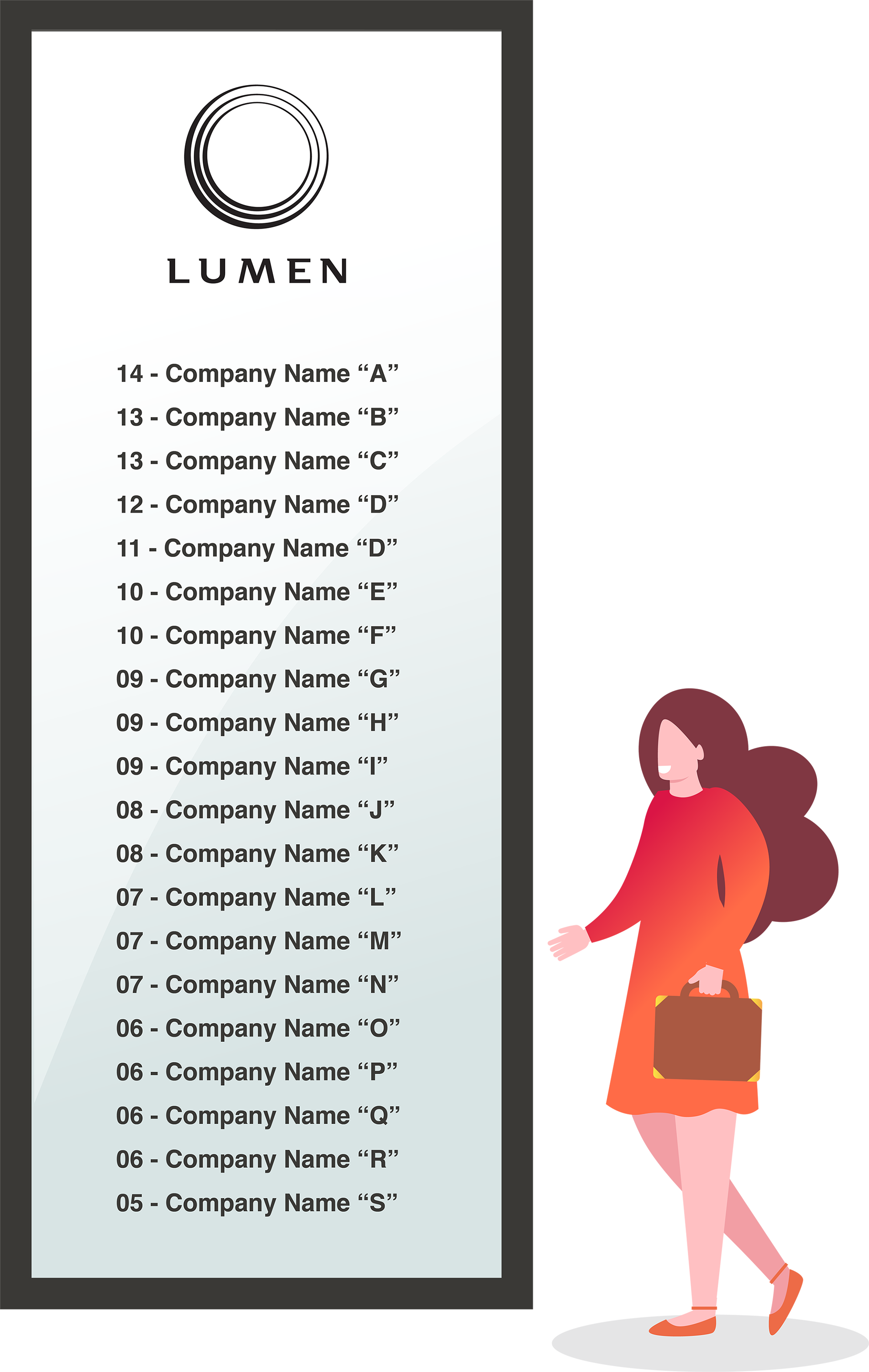 ---
Contact us
Do you wish to know more, or maybe need some help? Our team is waiting for you! Below you will find contact information about matters relating to this section.